Bloody Hooligan Scary Pre-workout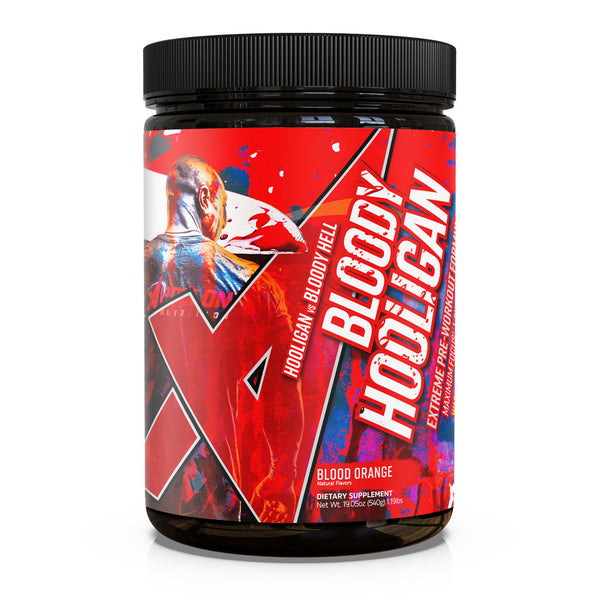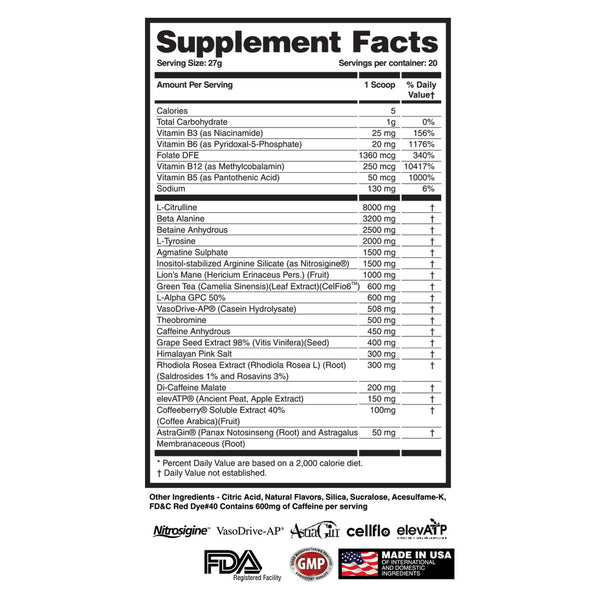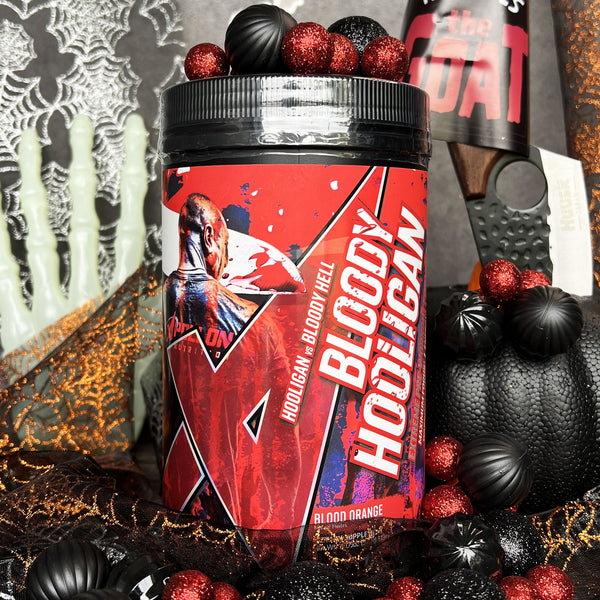 JUST THE FACTS AND NO BS!
Loaded with powerful pump inducers†
Combines Nitrosigine, VasoDrive-AP, Agmatine, & Citrullin†
Convenient powder format†
Accelerates blood flow, focus, and performance.†
Zero fillers.†
100% Transparent Label.
Introducing Bloody Hooligan, the unmatched leader in pump ignition catalysts. If you're looking for the absolute peak in SCARY ROADMAP VASCULARITY, you've found it.
At Apollon, our athletes might not always fit the conventional mold, but there's no denying our prowess and intensity. The raw power and unmatched dedication we bring to the gym sets us apart. Our secret? The unparalleled pump intensity delivered by Bloody Hooligan. It's not just another product; it's a powerful mash-up thought up by the brand that YOU KNOW DELIVERS. 
Experience what Bloody Hooligan promises:
Unrivaled muscle pumps that redefine intensity
Immediate surge in nitric oxide production
Peak optimization in blood circulation
In the competitive world of fitness supplements, we've just raised the bar. Blood Hooligan isn't a mere addition to the market; it's a game-changer. We've stayed true to our hardcore values, ensuring you get the very best. With BloodY Hooligan, you're not just getting a product; you're investing in unmatched doses that bring the pain. This isn't a one-time marvel; it's our commitment to excellence, repeated every single time WITHOUT COMPROMISE.